Pictures of Infinix Zero X506
KoliTech Nigeria
---
Home
|
Phones
|
( 2 )
|
Subscribe
Posted by
Felix Okoli
on Tuesday September 16, 2014 at 12:19:47: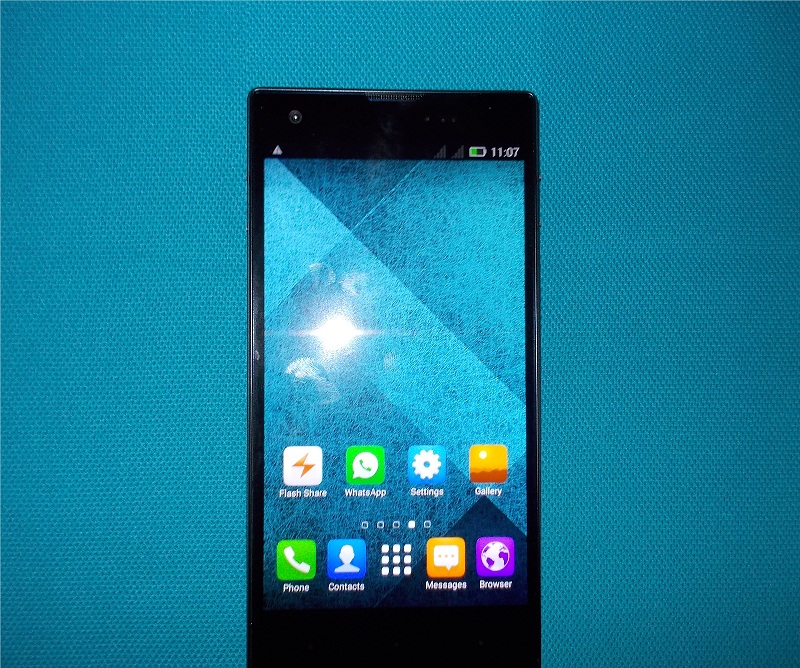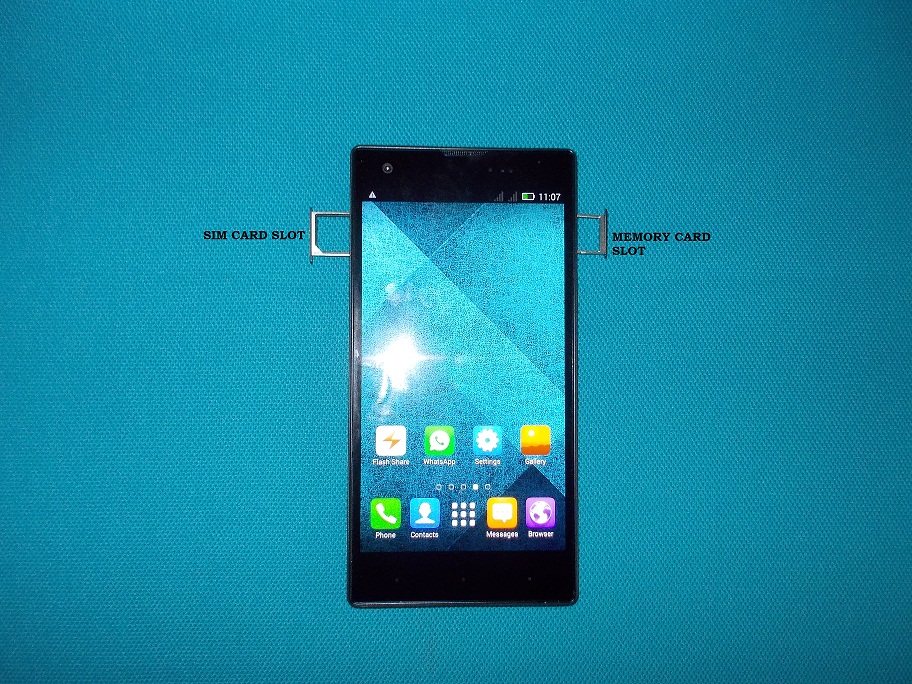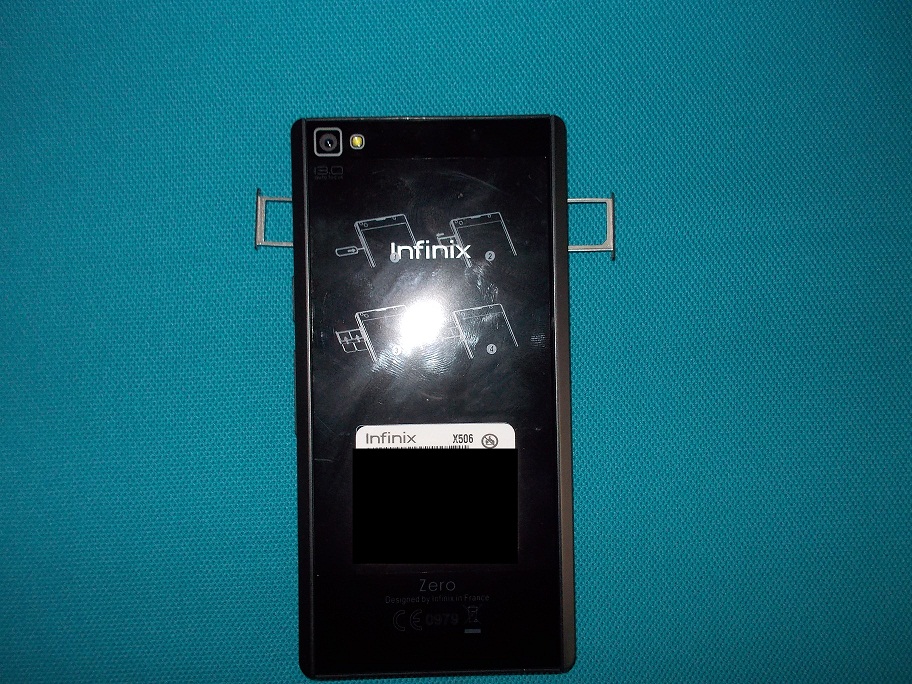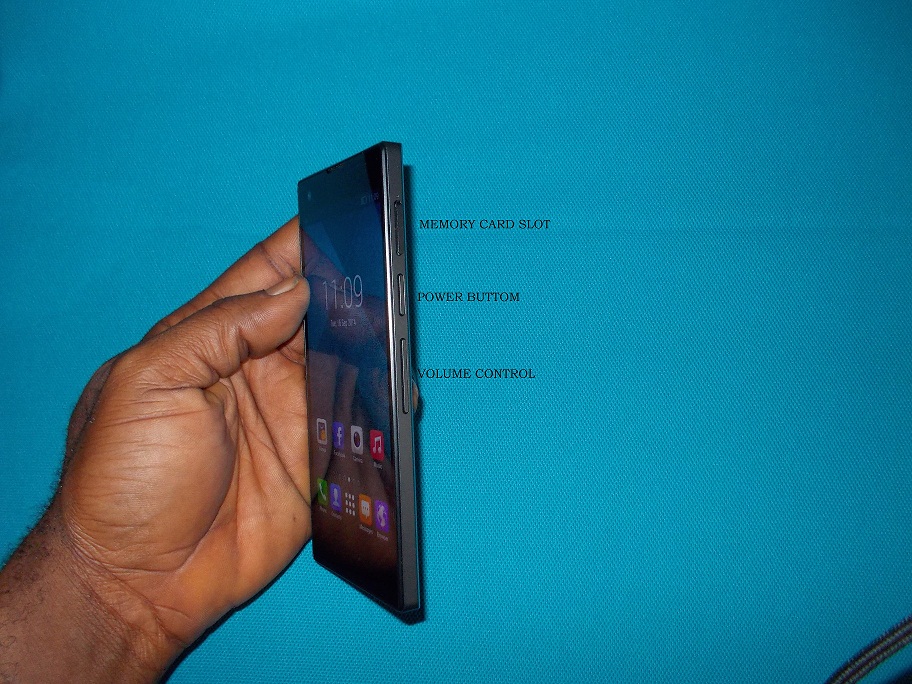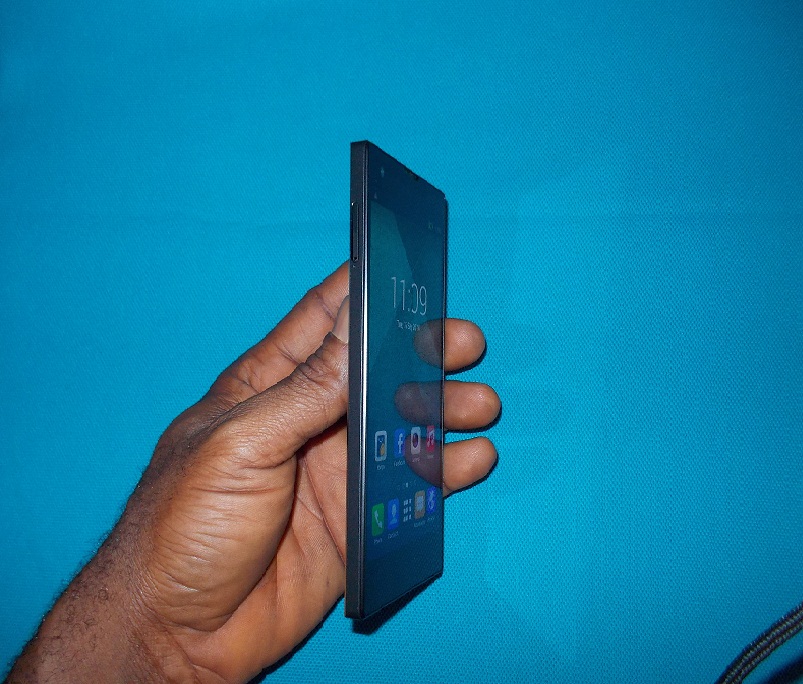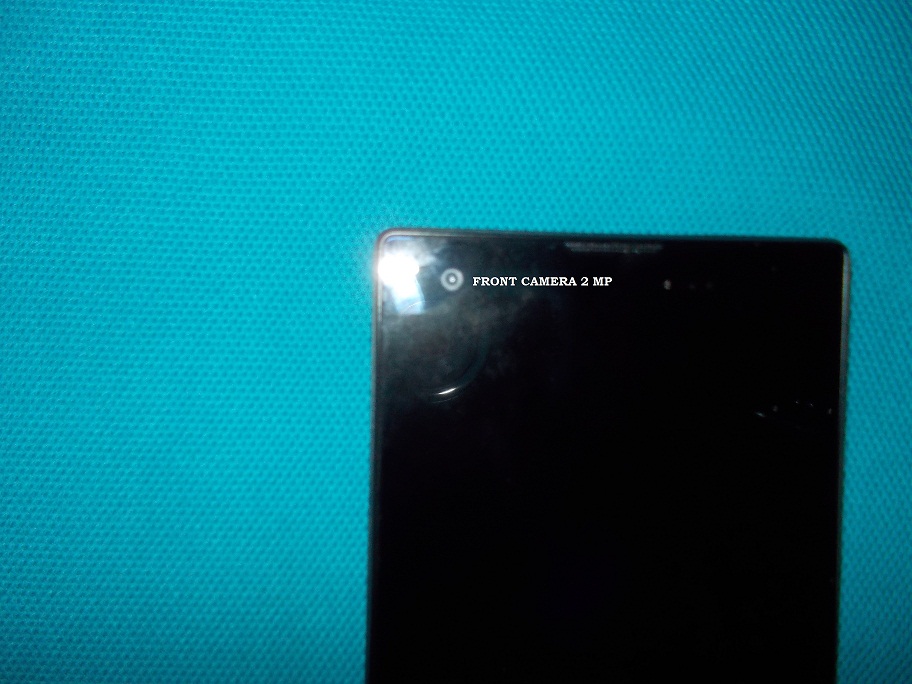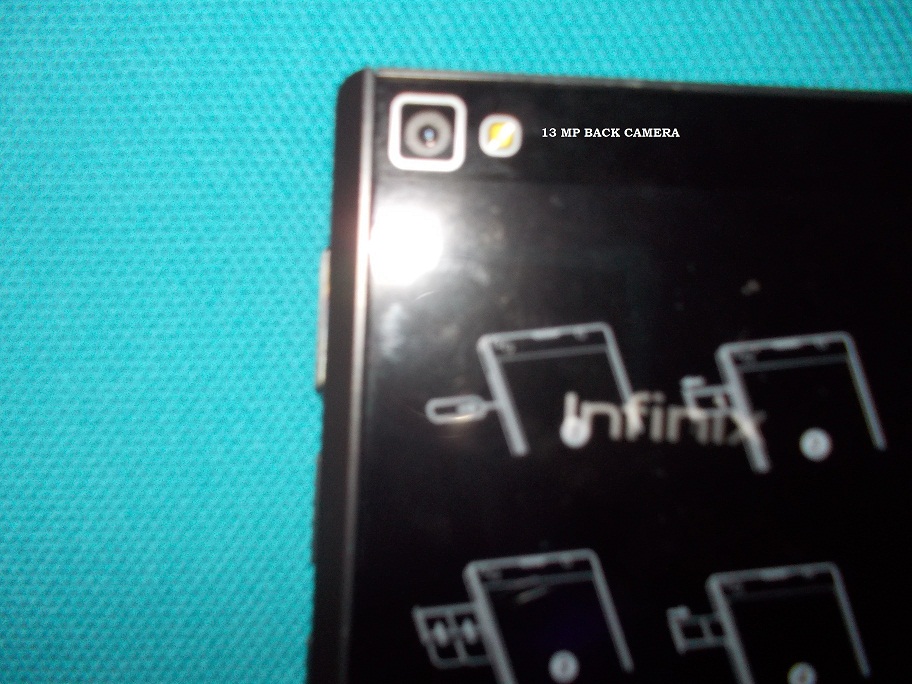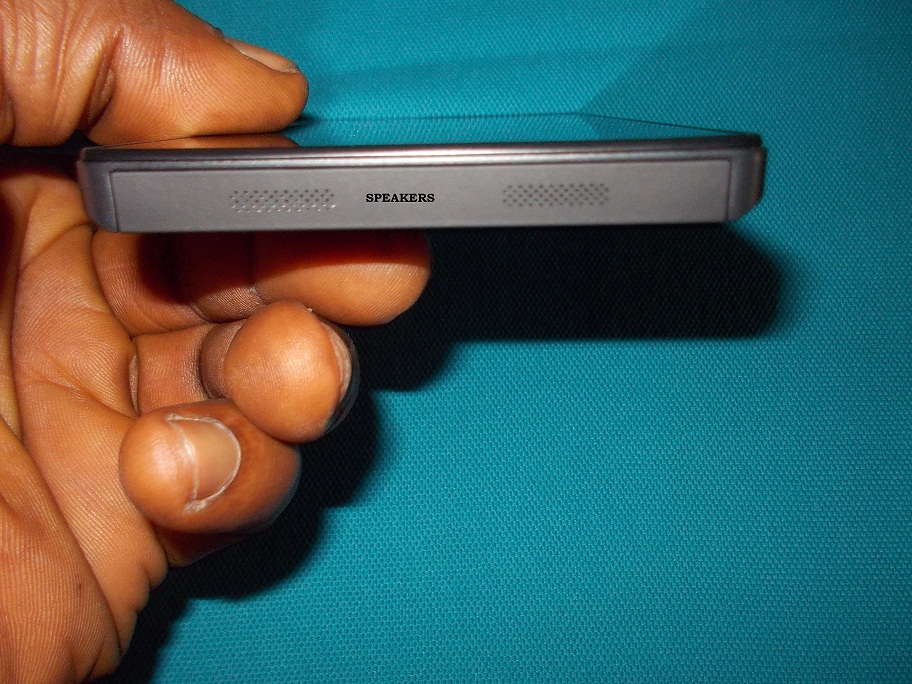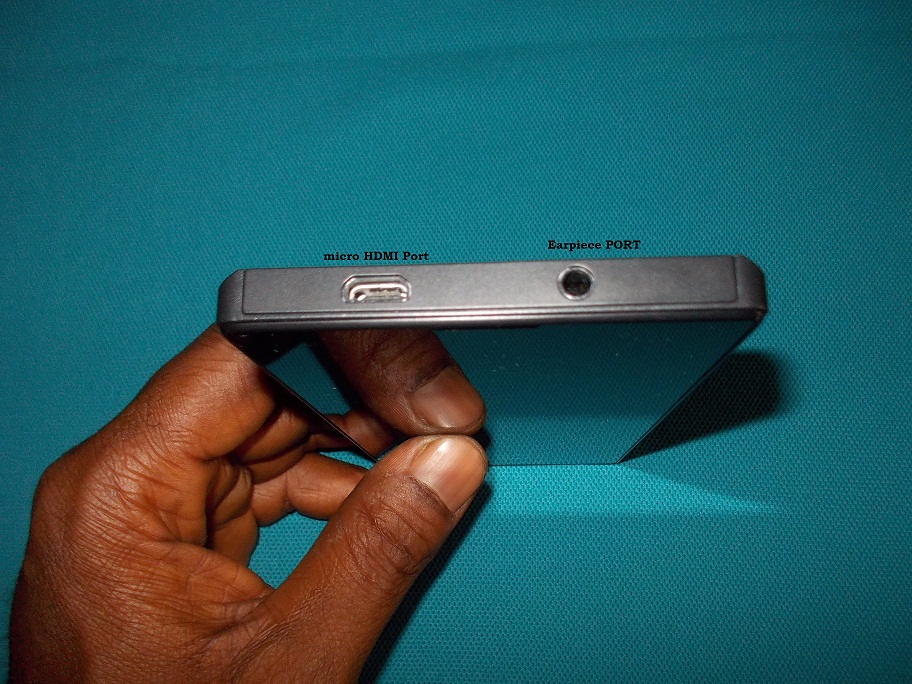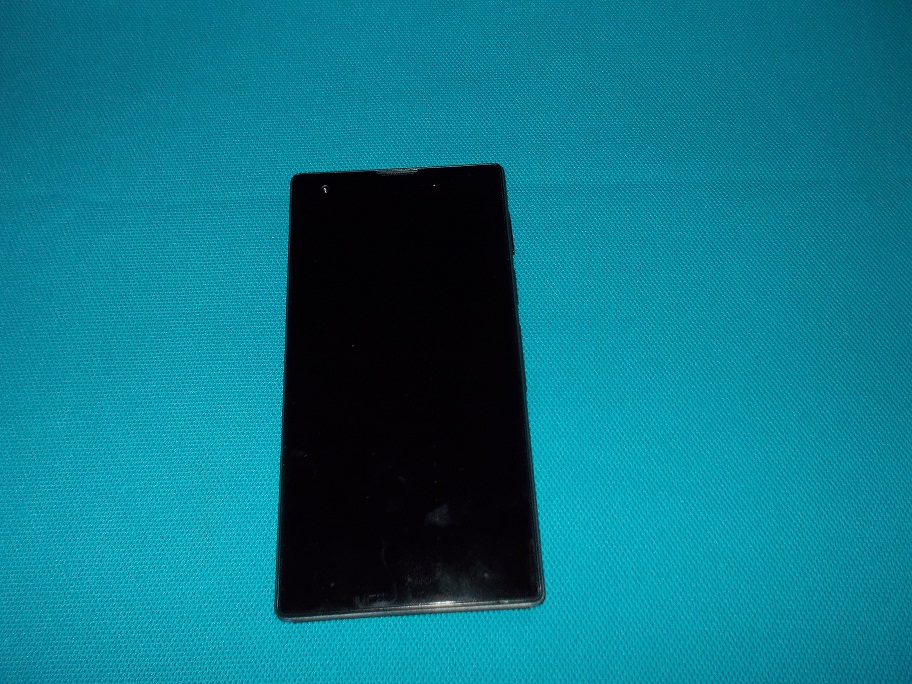 I just thought I should share some pictures of my Infinix Zero smartphone which I recently got from Konga - A popular Online shopping website in Nigeria. The phone is a bit longer and thinner than most phones I've already used in the past and I love the fact that it's highly scratch and shock resistant. It also comes with the latest Android Operating system and so no need for upgrades anytime soon.The Zero is also an entertaining device and comes with both a front and back facing camera that makes it easy to take pictures, record videos and do video calls. You can also watch videos on it either by streaming from the web or from downloaded video files.I took some pictures of the device after receiving and unboxing it and I thought I should share it with you guys. This phone rocks.Physical features
===============
- A Power button on the right side
- Memory and SIM Card slots (It uses a MicroSIM)
- Dual speakers at the bottom
- An Audio Volume control button on the right side
- Touchscreen technology
- 3 buttons at the bottom for going to Options, Home and back.
- A microHDMI port and an earpiece port
- No removable back or batteriesNo SIM cards or Memory cards are included.It is a solid phone and just selling at N20,900 for the 8GB version. I hear a new Zero is also coming with up to 16GB of internal storage. Well, I think I'll hold onto this one for now and probably make up for any storage requirements by getting a 32GB external memory card.
---