Mozilla has abandoned the idea of releasing a Smartphone for $25
KoliTech Nigeria
---
Home
|
Phones
|
( 3 )
|
Subscribe
Posted by
Felix Okoli
on Tuesday May 26, 2015 at 10:13:30: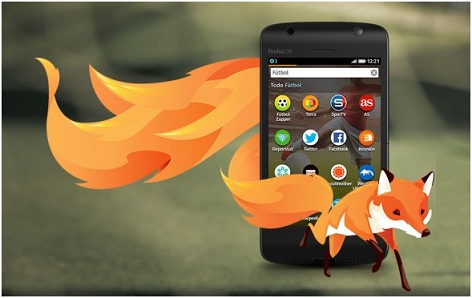 Mozilla has more than a year considered the idea of a Firefox-based Smartphone OS, which would cost about $ 25. This week, General Manager Chris Beard has sent out a letter to its employees, which reported the change strategy for Mozilla.Beard said that Mozilla's engineers failed to create a device that would be cheap, but worked on a fairly good level. The company will try to find a balance between low price and acceptable quality Smartphone, but it will not save.Of course, this doesn't mean that Mozilla is going to position the Firefox OS as a platform for the flagship devices. However, this letter is a sign that Mozilla is not going to give up and believes that devices with the operating system still has room in the Smartphone market. Share Firefox OS is close to zero, but that doesn't mean that the platform is dead. Perhaps we even heard about it and while we are waiting for new product You can try to buy or sell Used Smartphone on
JiJi.ng
, so that you can save a lot of time and money.
---